About AMP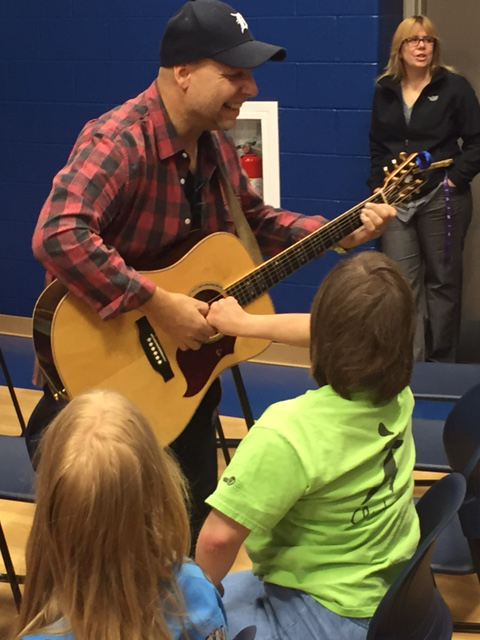 All Music is Power (A.M.P) is a fully interactive, musical concert series that reaches kindergarten through post secondary students who receive special education services and live in the Great Lakes Bay Region.
Concerts are performed by professional local musicians who provide an opportunity for students to enjoy and gain an understanding of music making and its creation. We believe that music is power and empowering to all people, regardless of ability. Students are not only audience members but are also given the opportunity for a hands-on experience in their own student-centered learning environment.
This interactive opportunity for self expression and learning is research-based practice in action. One of the program's goal is to provide the students who are in these center-based facilities (i.e. Saginaw ISD/Milett Learning Center) some of the opportunities no longer afforded through their school's current curriculum.